Save 30-70% OFF retail prices
Guaranteed best price available
15 million tickets sold since 2007
Top Luxury Cruise Deals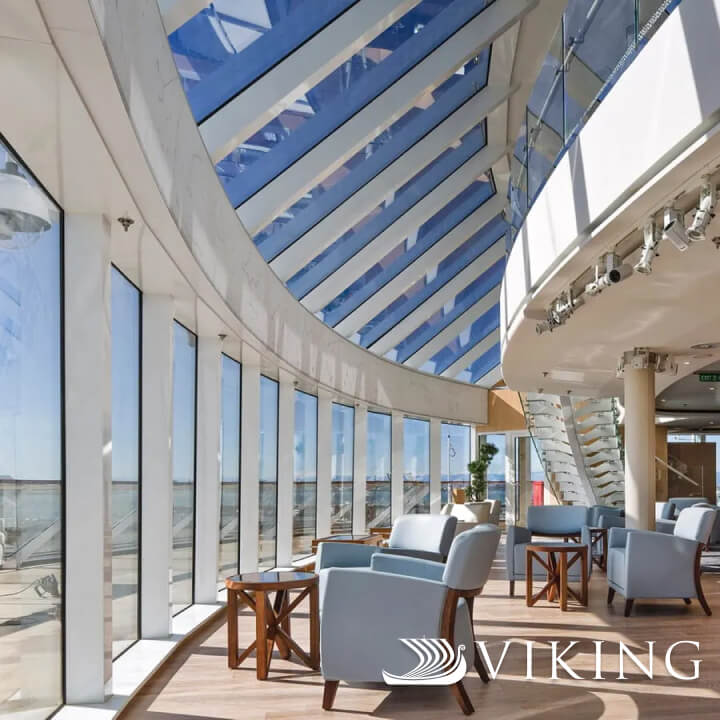 Limited-Time Offer: Up to 40% Off

Lower Cruise Fares, $25 Deposits

Up to $300 to Spend on Board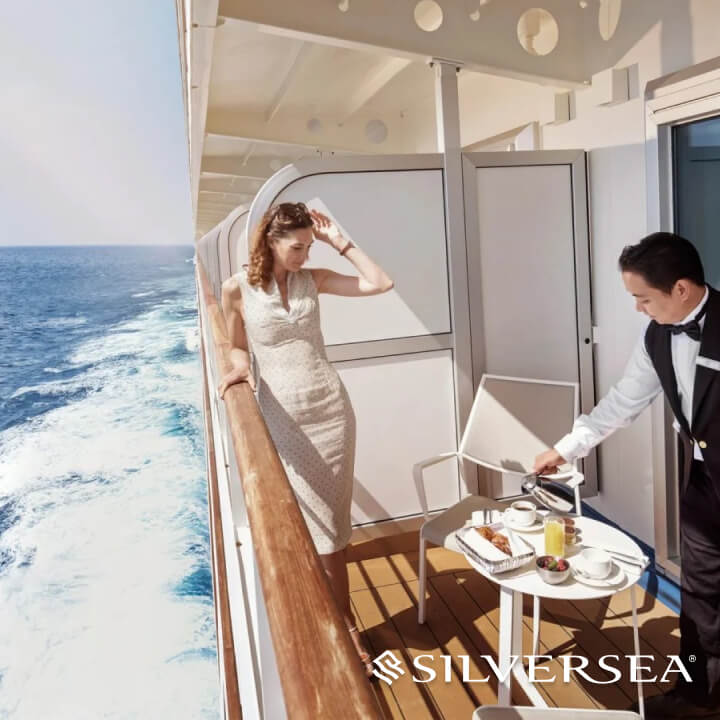 Up to $600 to Spend on Board

Complimentary Room Upgrade

5% off All-Inclusive Port-To-Port Fares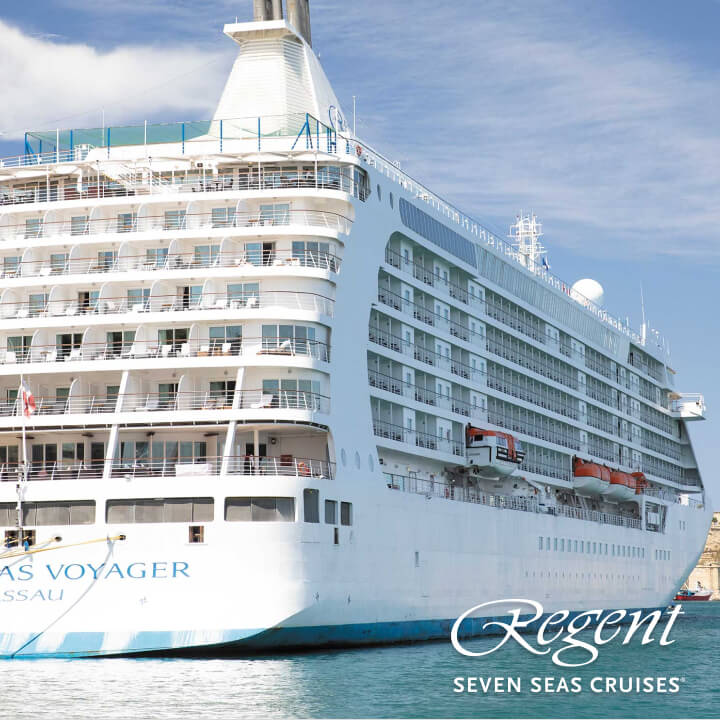 $100 to Spend on Board

Complimentary Cabin Upgrade

Free Iconic Tours in Europe & Alaska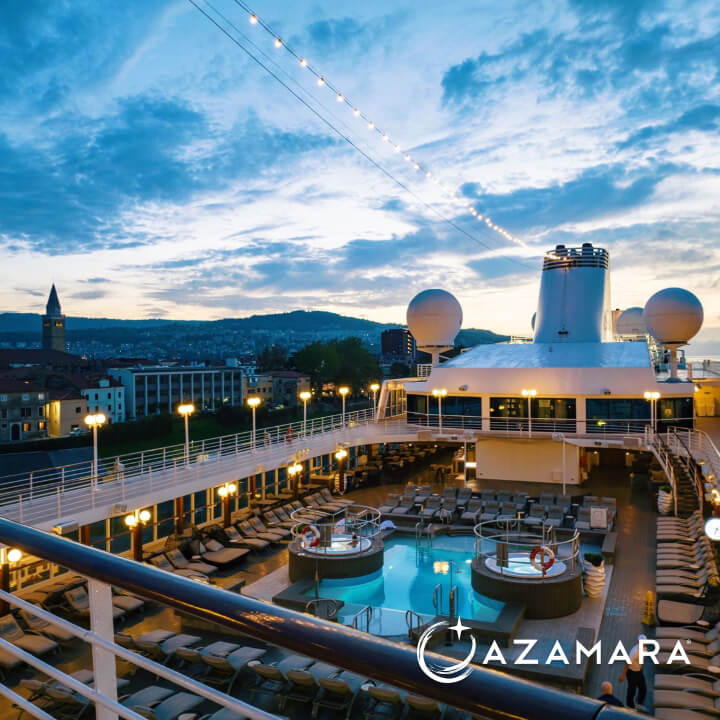 Limited-Time Offer: Up to 37% Off

Up to $600 to Spend on Board

Room Upgrade + 4 Free Nights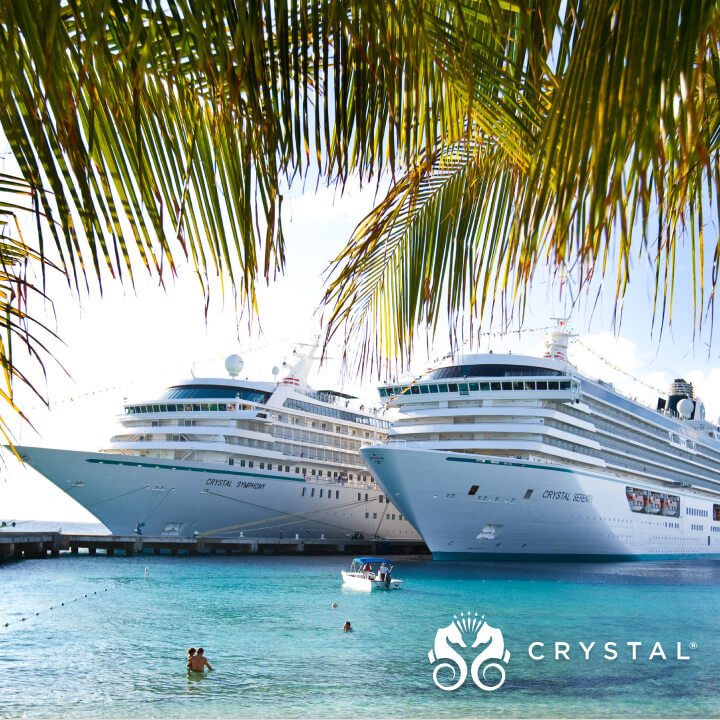 Up to $300 Shore Excursion Credit

FREE Gratuities, Drinks, & More

Limited-Time Offer: Up to 37% Off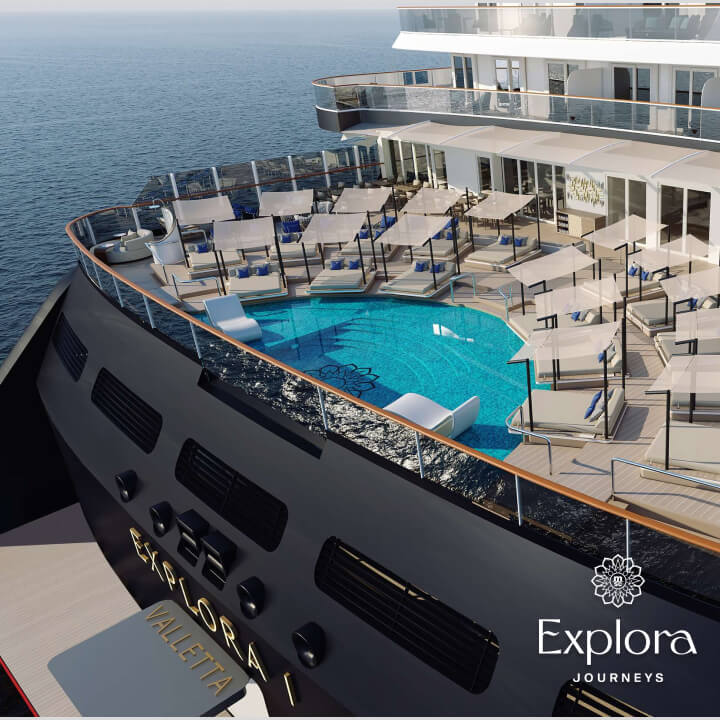 15% Early Booking Savings

Solo Supplements from 15%

FREE Room Upgrade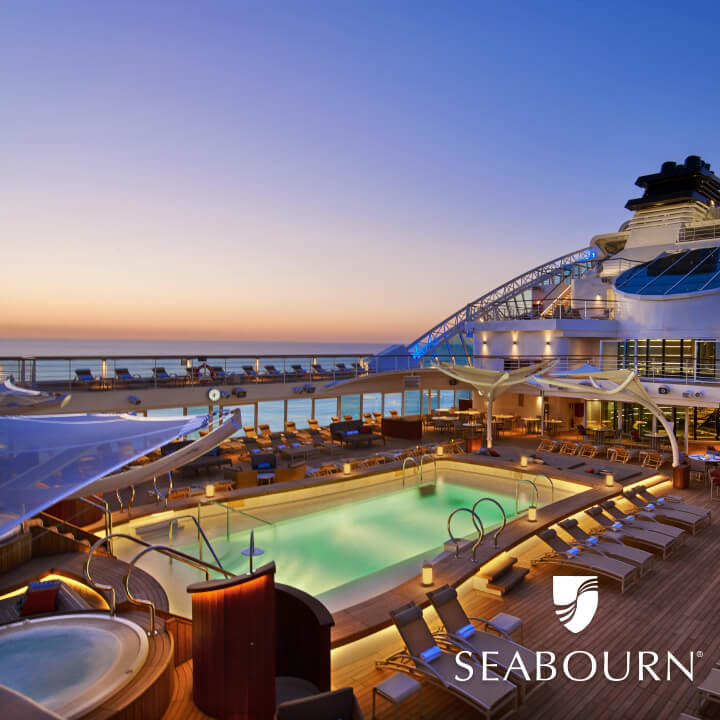 Up to $400 to Spend on Board

10% Off + $3,000 Airfare Credit

The Finale Sale: Up to 30% Off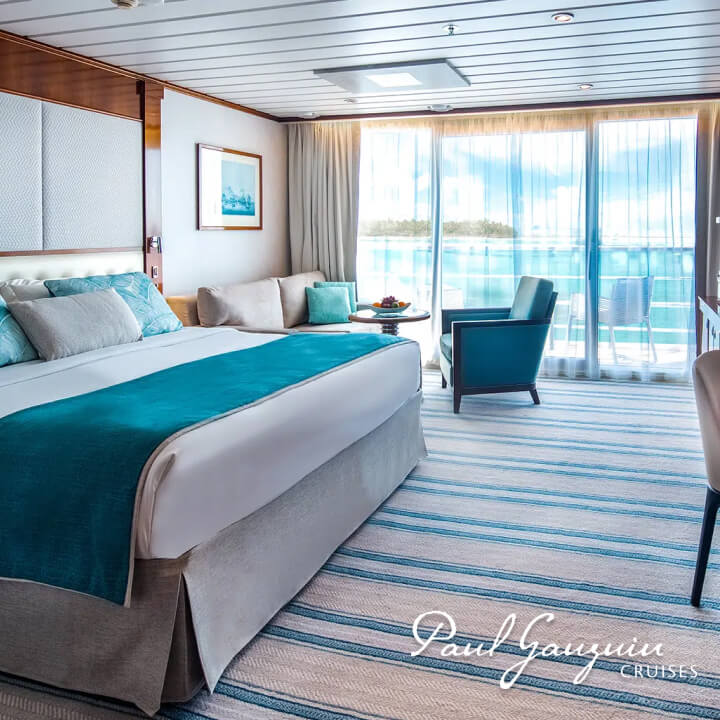 Up to $500 to Spend on Board

Up to $2,000 in Airfare Credit

All-Inclusive: FREE Drinks & Gratuities
Up to $800 rebate

Up to $500 board credit

Free cabin upgrade & more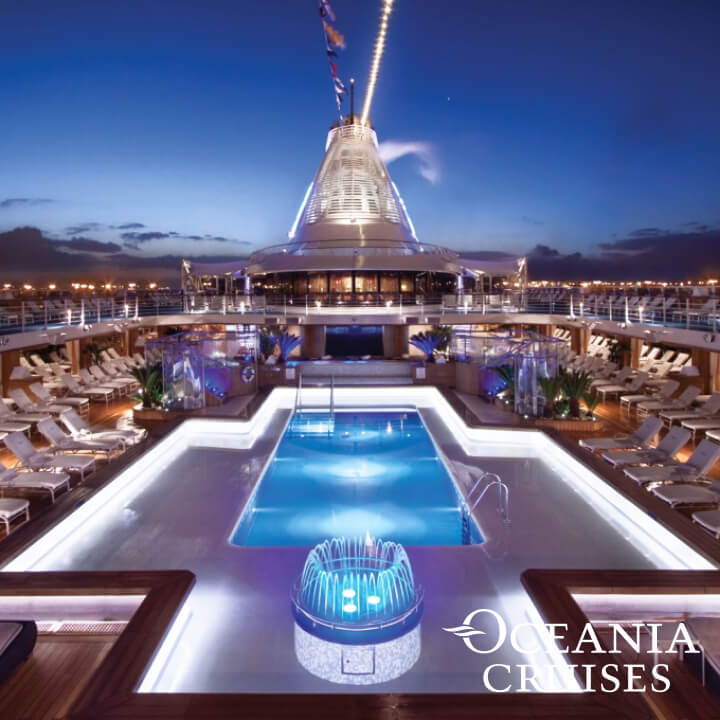 Limited-Time Offer: Up to 40% Off

Gratuities Included for 2

FREE Shore Excursions & Airfare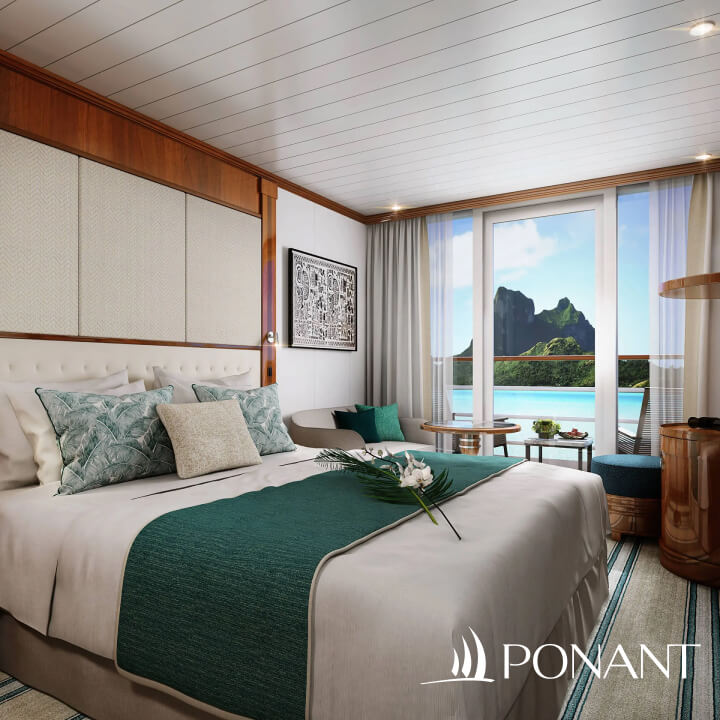 Up to $200 to Spend on Board

All-Inclusive: Free Drinks & Gratuities

FREE Wi-Fi, Butler Service & More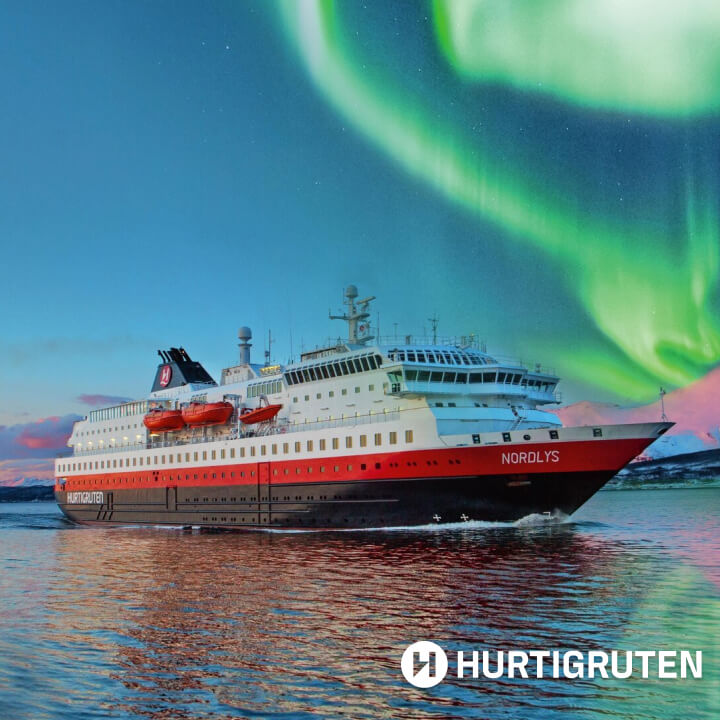 Up to $200 to Spend on Board

All-Inclusive: Free Drinks & Gratuities

FREE Wi-Fi, Butler Service & More
Previous
Next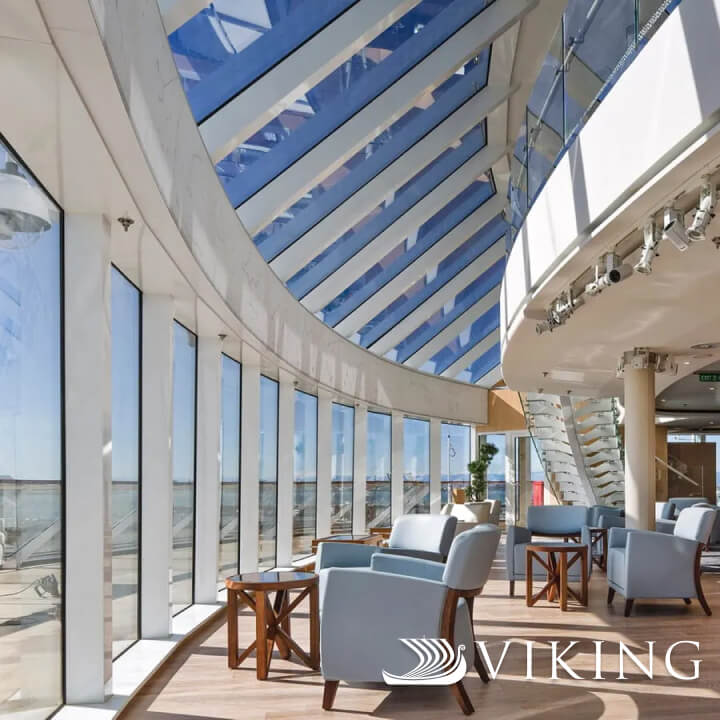 Limited-Time Offer: Up to 40% Off

Lower Cruise Fares, $25 Deposits

Up to $300 to Spend on Board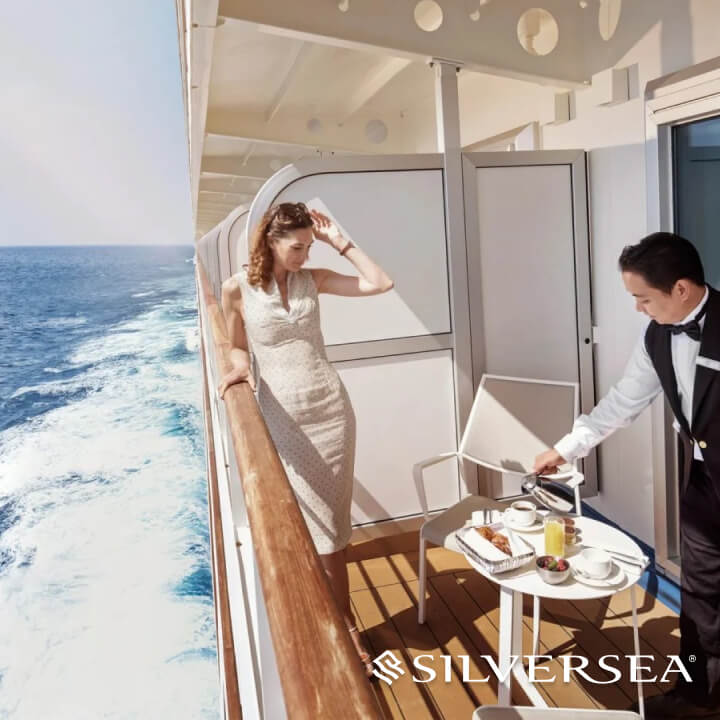 Up to $600 to Spend on Board

Complimentary Room Upgrade

5% off All-Inclusive Port-To-Port Fares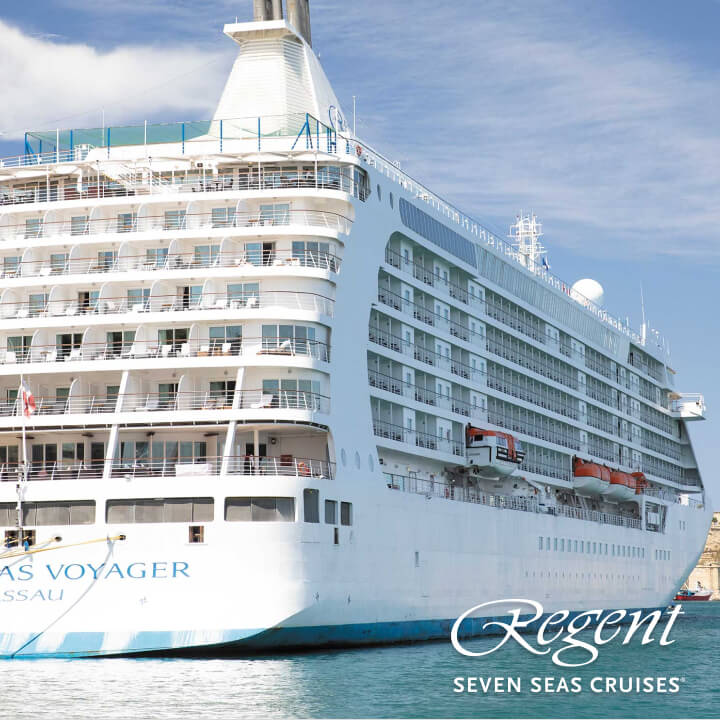 $100 to Spend on Board

Complimentary Cabin Upgrade

Free Iconic Tours in Europe & Alaska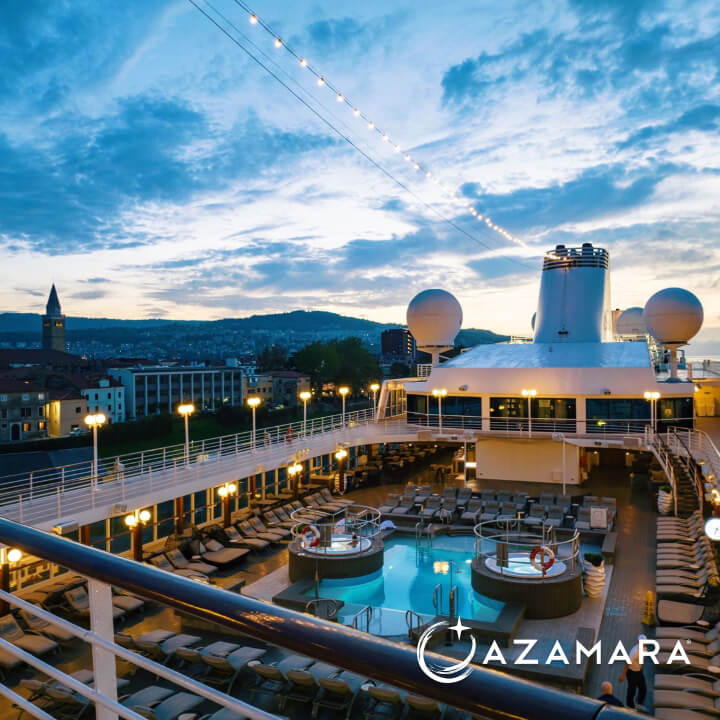 Limited-Time Offer: Up to 37% Off

Up to $600 to Spend on Board

Room Upgrade + 4 Free Nights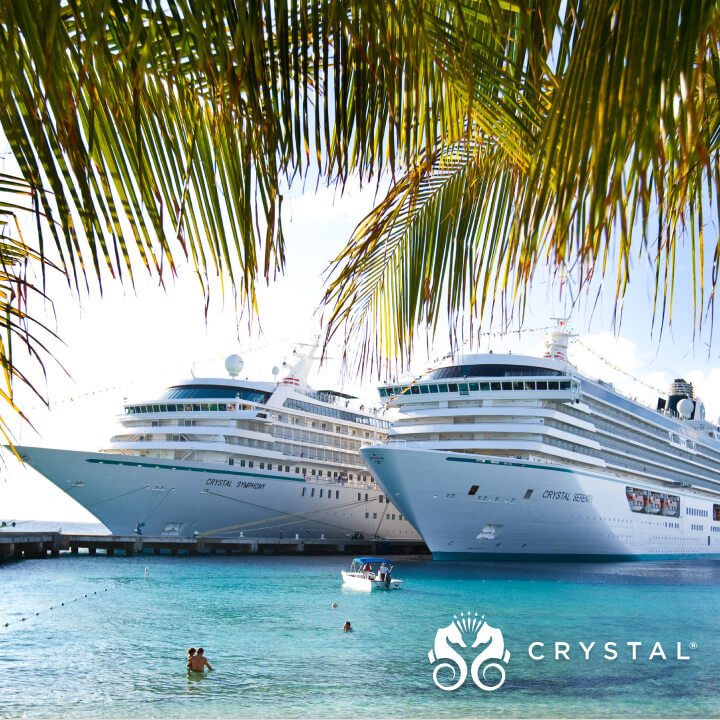 Up to $300 Shore Excursion Credit

FREE Gratuities, Drinks, & More

Limited-Time Offer: Up to 37% Off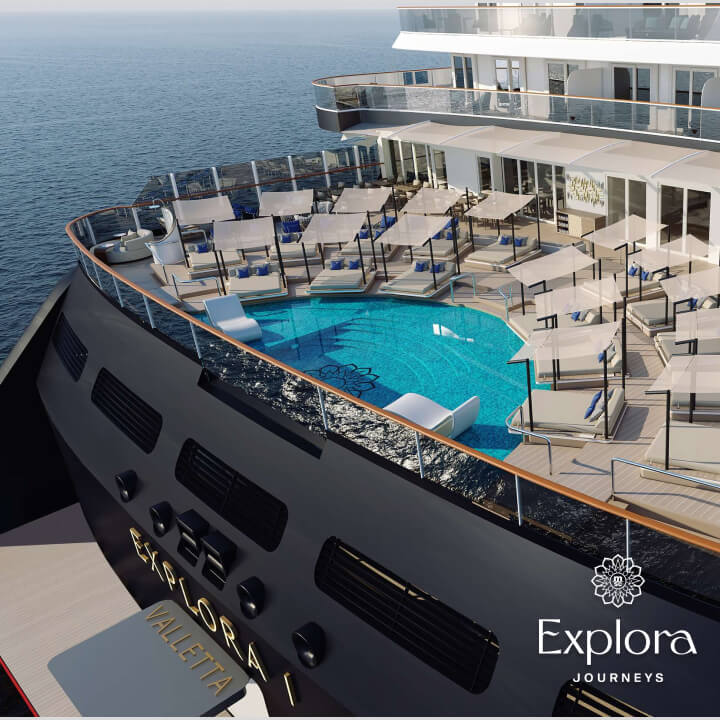 15% Early Booking Savings

Solo Supplements from 15%

FREE Room Upgrade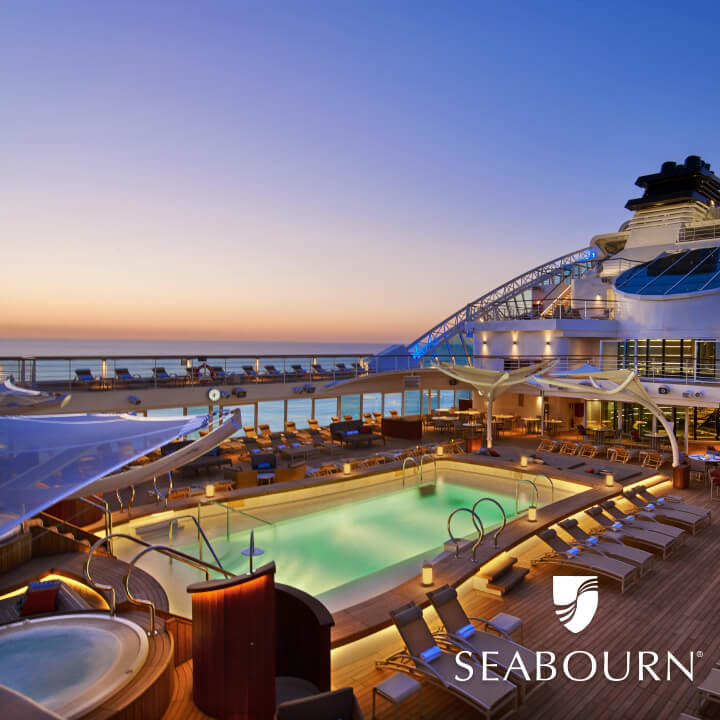 Up to $400 to Spend on Board

10% Off + $3,000 Airfare Credit

The Finale Sale: Up to 30% Off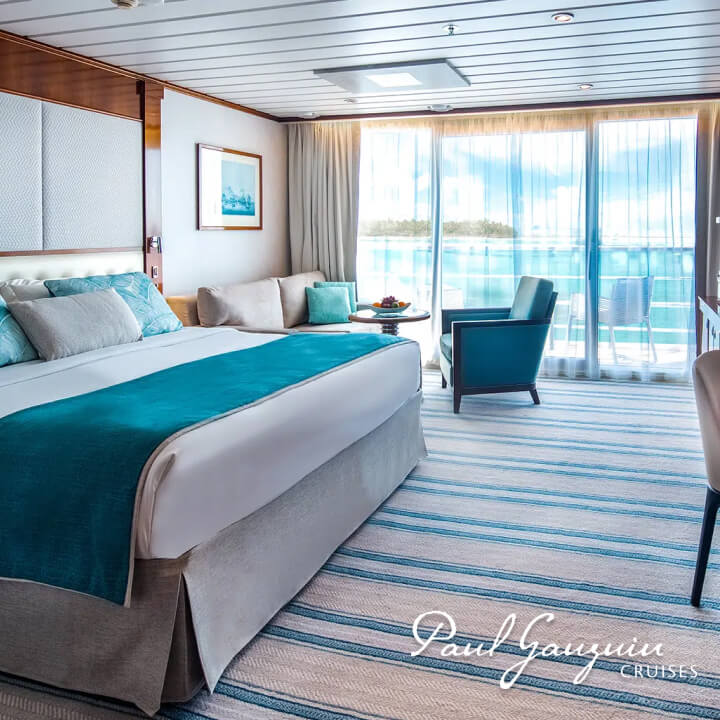 Up to $500 to Spend on Board

Up to $2,000 in Airfare Credit

All-Inclusive: FREE Drinks & Gratuities
Up to $800 rebate

Up to $500 board credit

Free cabin upgrade & more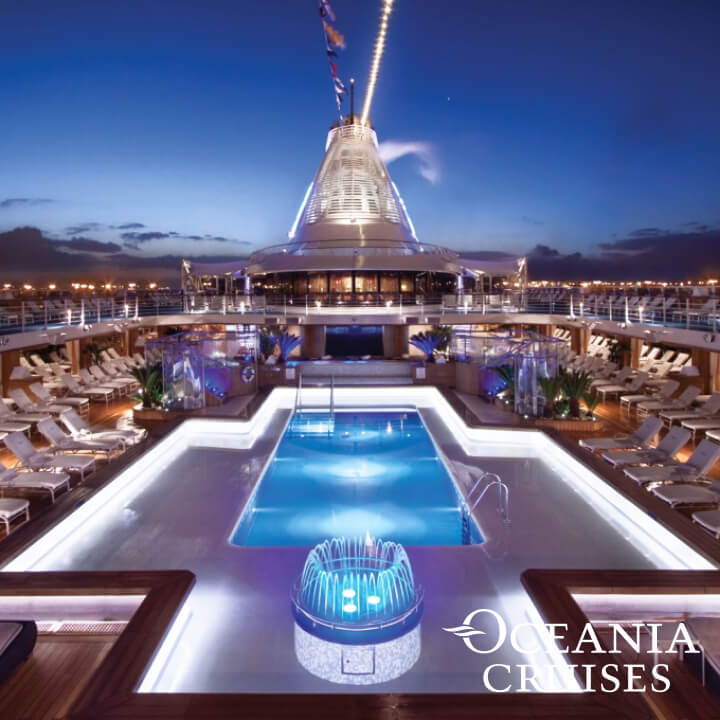 Limited-Time Offer: Up to 40% Off

Gratuities Included for 2

FREE Shore Excursions & Airfare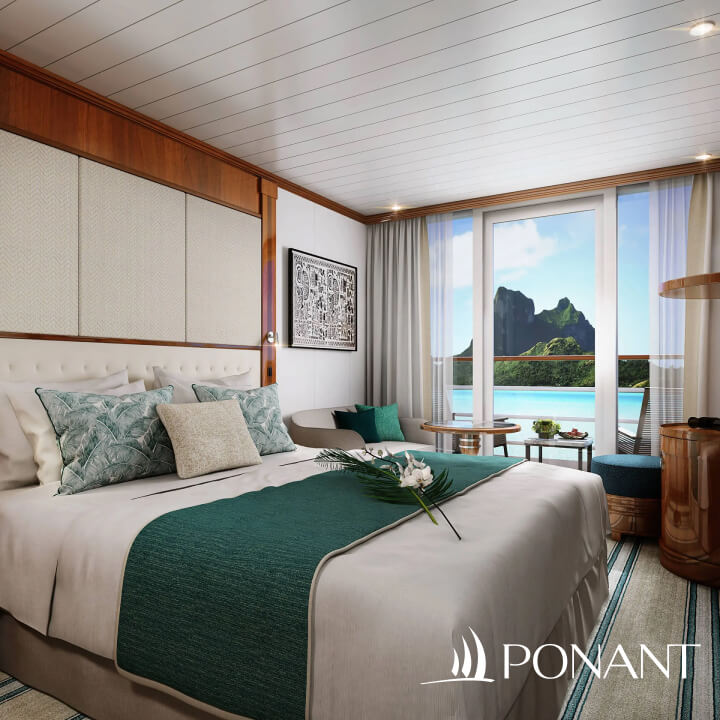 Up to $200 to Spend on Board

All-Inclusive: Free Drinks & Gratuities

FREE Wi-Fi, Butler Service & More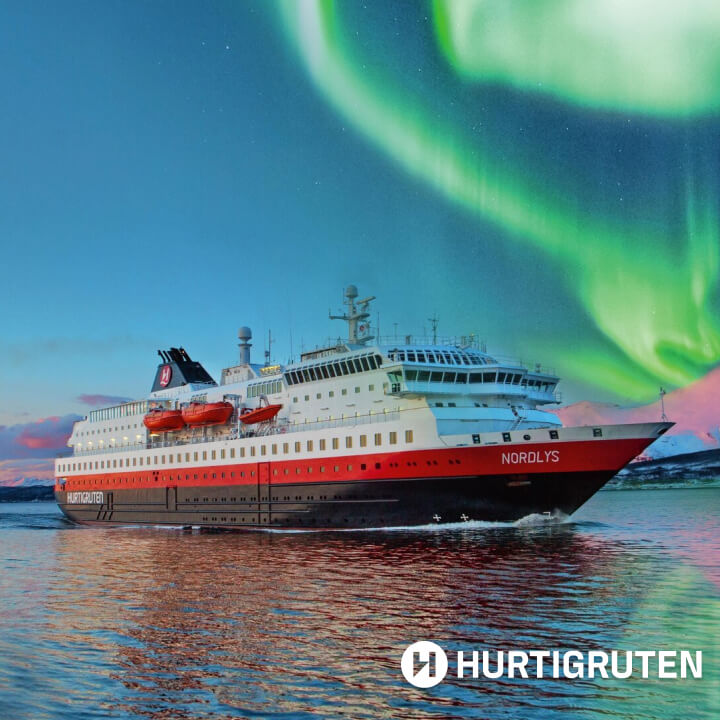 Up to $200 to Spend on Board

All-Inclusive: Free Drinks & Gratuities

FREE Wi-Fi, Butler Service & More
Previous
Next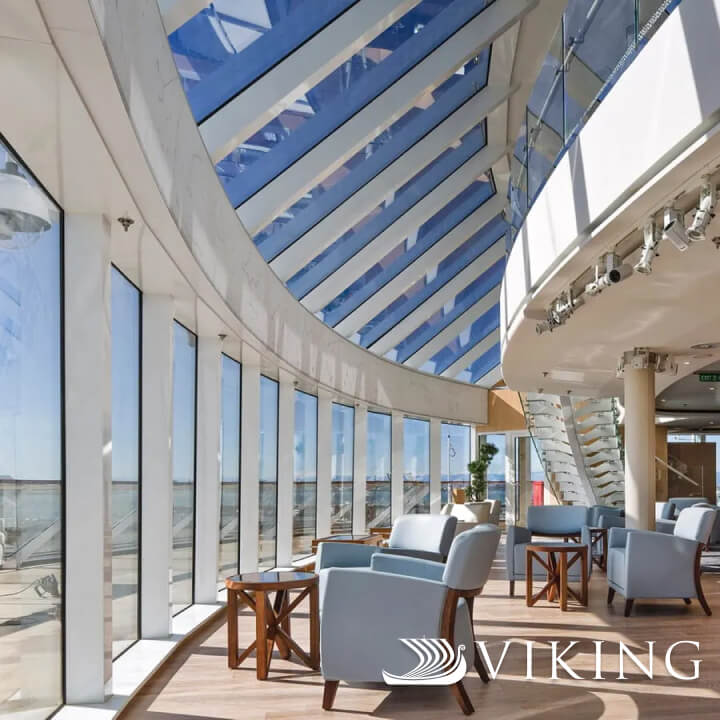 Limited-Time Offer: Up to 40% Off

Lower Cruise Fares, $25 Deposits

Up to $300 to Spend on Board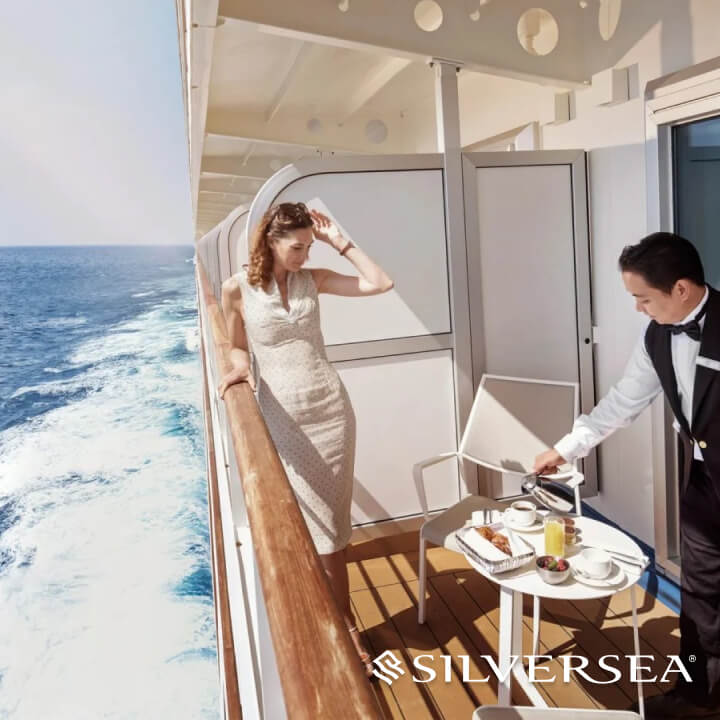 Up to $600 to Spend on Board

Complimentary Room Upgrade

5% off All-Inclusive Port-To-Port Fares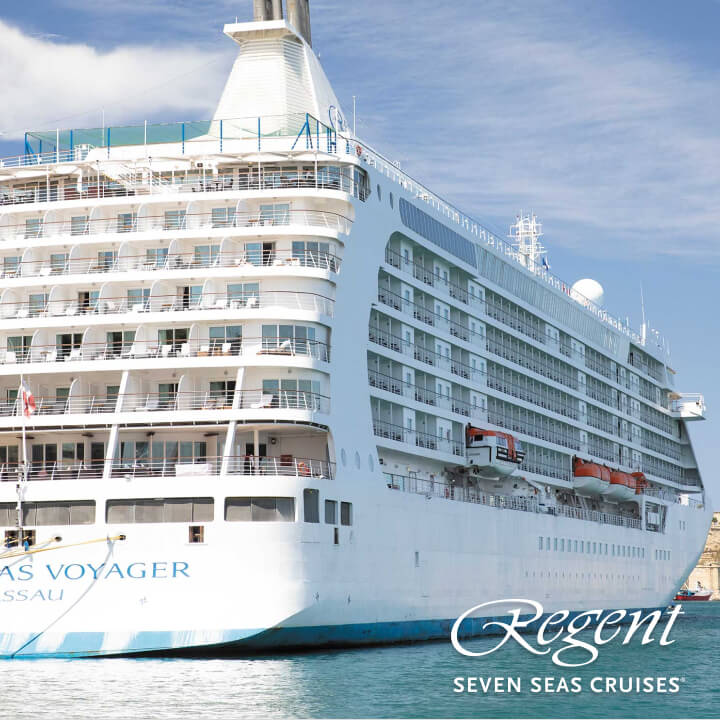 $100 to Spend on Board

Complimentary Cabin Upgrade

Free Iconic Tours in Europe & Alaska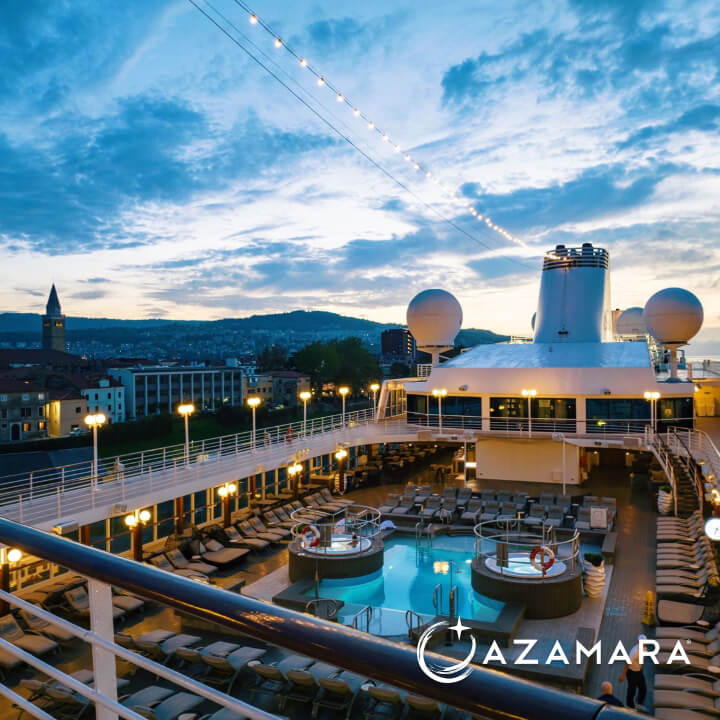 Limited-Time Offer: Up to 37% Off

Up to $600 to Spend on Board

Room Upgrade + 4 Free Nights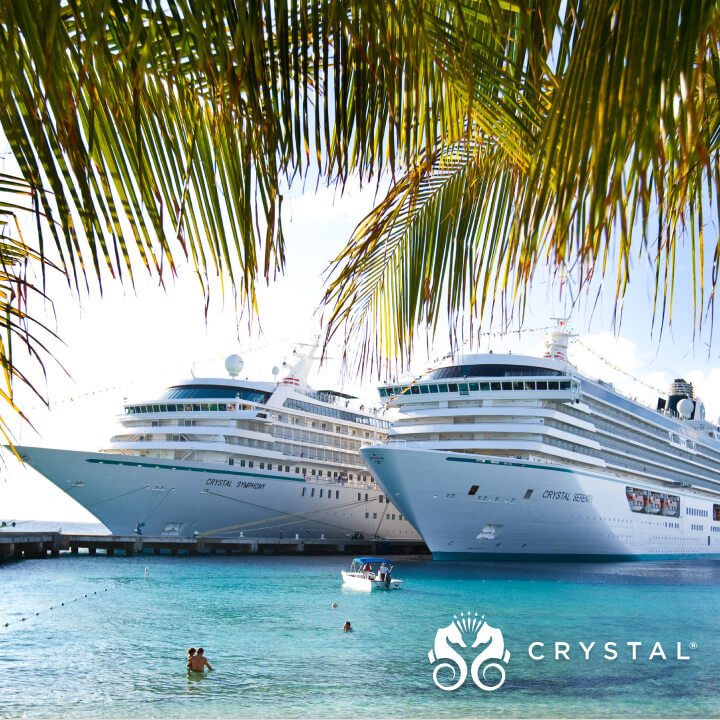 Up to $300 Shore Excursion Credit

FREE Gratuities, Drinks, & More

Limited-Time Offer: Up to 37% Off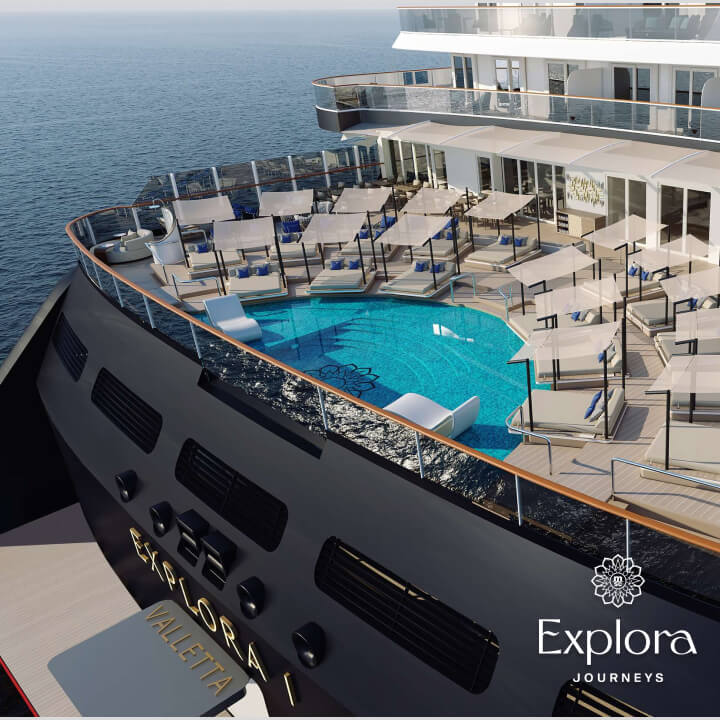 15% Early Booking Savings

Solo Supplements from 15%

FREE Room Upgrade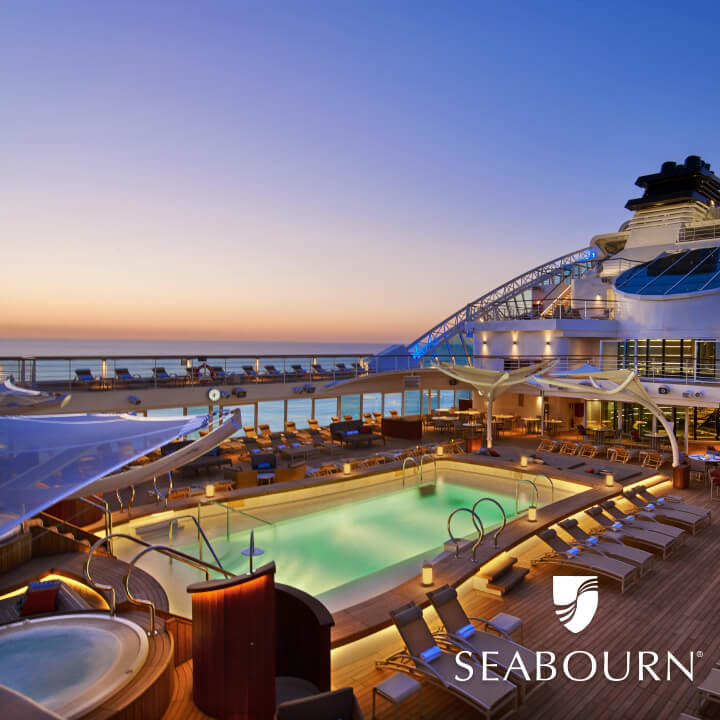 Up to $400 to Spend on Board

10% Off + $3,000 Airfare Credit

The Finale Sale: Up to 30% Off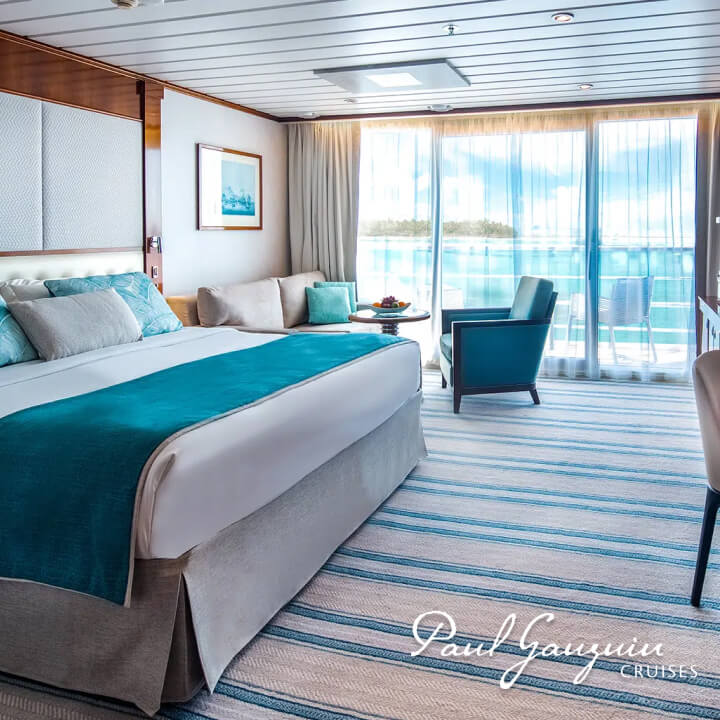 Up to $500 to Spend on Board

Up to $2,000 in Airfare Credit

All-Inclusive: FREE Drinks & Gratuities
Up to $800 rebate

Up to $500 board credit

Free cabin upgrade & more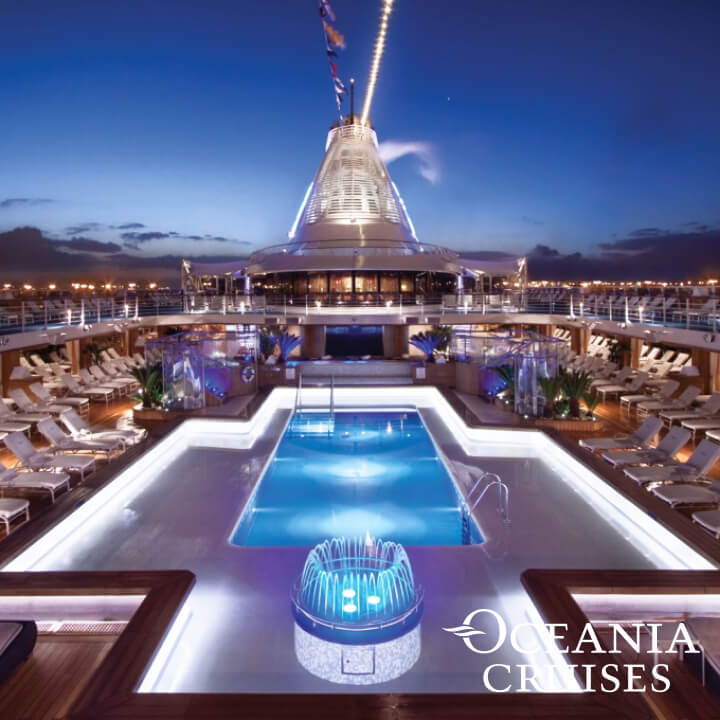 Limited-Time Offer: Up to 40% Off

Gratuities Included for 2

FREE Shore Excursions & Airfare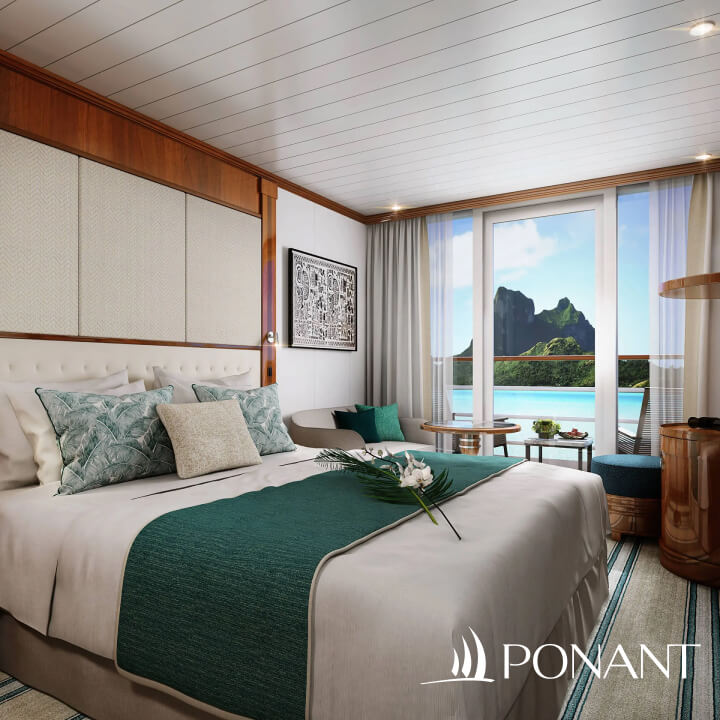 Up to $200 to Spend on Board

All-Inclusive: Free Drinks & Gratuities

FREE Wi-Fi, Butler Service & More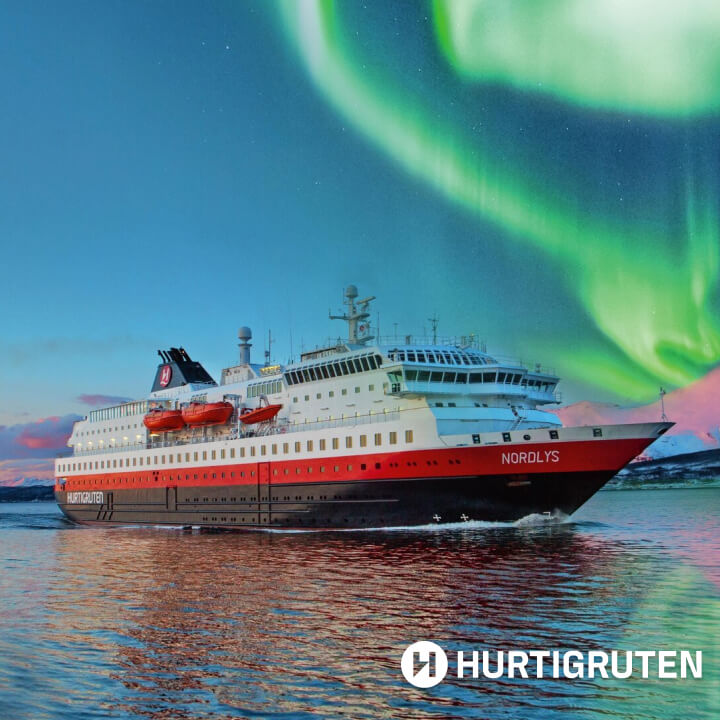 Up to $200 to Spend on Board

All-Inclusive: Free Drinks & Gratuities

FREE Wi-Fi, Butler Service & More
Previous
Next
Discover Exceptional Savings On Ocean And River Cruises
Explore significant discounts on luxury cruises from a selection of over 50 cruise lines, along with exclusive offers, free suite upgrades, buy one get one free deals, and a range of additional perks. Plus, take advantage of multi-airline combination discounts.
Get a FREE Quote
What Savings Should You Expect?
The amount of savings can vary based on factors such as your selected destinations, travel dates, and availability. On average, we can lower prices by 20-50% compared to retail rates, and at times, the savings can be even more substantial.
Get a FREE Quote
Exceptional Service: No More Waiting Or Stress
Your personal travel specialist oversees every detail of your booking, from securing the best prices to accommodating meal preferences, arranging travel insurance, and monitoring your loyalty program. Our expertise is dedicated to saving you time and optimizing your savings!
Request a Consultation
Real travel experts, genuine savings
We combine technology and human expertise to provide low fares and superior service.
Maximum Savings
Major discounts on international first and business class flights, hotels, and cruises.
Superior Service
Expert travel manager providing support in real time before, during, and after your trip.
Simple Amendments
Your travel manager handles all the legwork, never wait on hold again.
Discounts & Upgrades
We proactively maximize all discounts and loyalty benefits for every trip.
Phone, Email, & Text
Contact your travel manger anytime by phone, email, or text message.
Trust & Credibility
Founded in 2006 with excellent ratings on Yelp, Google, & BBB with over 15 million happy customers.